Bioassays
Functional bioassays for immune checkpoint, fc-effector, T cell activation and cytokine and growth factor activities.
Cell Health Assays
Assays to measure apoptosis, viability, cytotoxicity and inflammation.
Cell Line and Sample ID
STR analysis systems for cell and tissue ID and mixed sample detection.
Cell Signaling
Sensitive, scalable systems for detection pf kinase activity and other signaling events.
Energy Metabolism
Metabolic activity assays, including glucose uptake, oxidative stress and dinucleotide detection.
Plate Readers, Luminometers and Fluorometers
High-performance, easy-to-use detection systems designed to work seamlessly with Promega assays.
Reporter Assays
Reporter assays and vectors, luciferase-expressing cell lines and transfection reagents.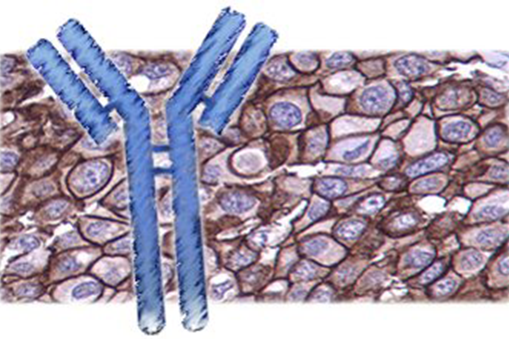 Antibodies
We have a collection of 554,058 monoclonal and polyclonal antibodies to most target proteins. They cover all major research species, applications, and are available in multiple conjugated forms. Our IHC-plus™ antibodies are highly characterized for use in FFPE human tissue Immunohistochemistry.
All Antibodies
PathPlus™ Neuro Antibodies
PathPlus™ Cancer Antibodies
IHC-plus™ Antibodies

PathPlus™ Cancer Pathology Antibodies
Primary Antibodies
Secondary Antibodies
Isotype Controls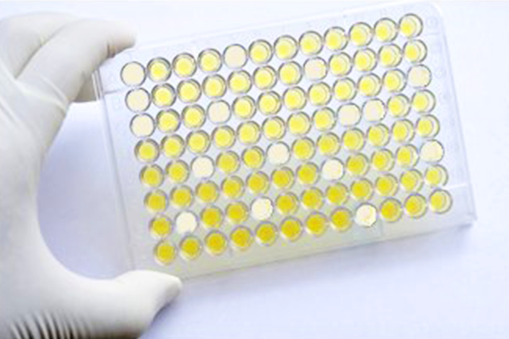 ELISA and Assay Kits
Our traditional Sandwich, Competitive EIA, and Direct ELISA kits provide a means to quantitatively measure thousands of targets of interest, while our Cell-Based and DNA-Binding ELISA kits are ideal for in-vitro studies and transcription factor analysis. Chemiluminescent CLIA kits provide high-sensitivity detection of low-copy targets and our Development kits enable researchers to cost-effectively run large numbers of assays. Our growing collection of Assay kits provide researchers with the means to monitor a variety of biological processes, such as apoptosis, cell proliferation, metabolism, and more.
All Kits
Traditional ELISA Kits
Phospho-Specific ELISA Kits
ELISA Development Kits

Assay Kits
Cell-Based ELISA Kits
DNA-Binding ELISA Kits
Chemiluminescent CLIA Kits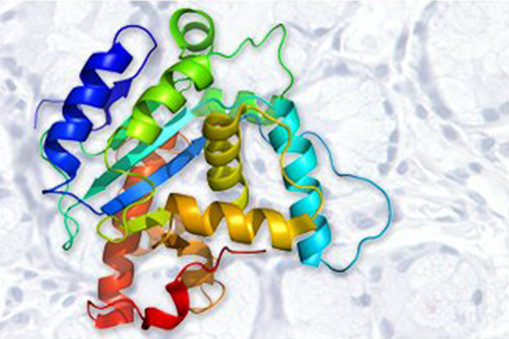 Proteins
Proteins can be used in a wide variety of applications, such as for the development of functional assays, small-molecule screening, receptor activation in-situ, or simply as controls for a Western Blot. We offer extracted native proteins and recombinant proteins in the form of cell lysates, or purified from bacterial or mammalian expression systems. Many proteins are bio-active and certified low-endotoxin.
All Proteins
Native Proteins
Bio-active Proteins
Synthetic Peptides
Recombinant Proteins

Over-expression Lysates
Animal-free Proteins
Cell and Tissue Lysates
cDNA and Expression Clones